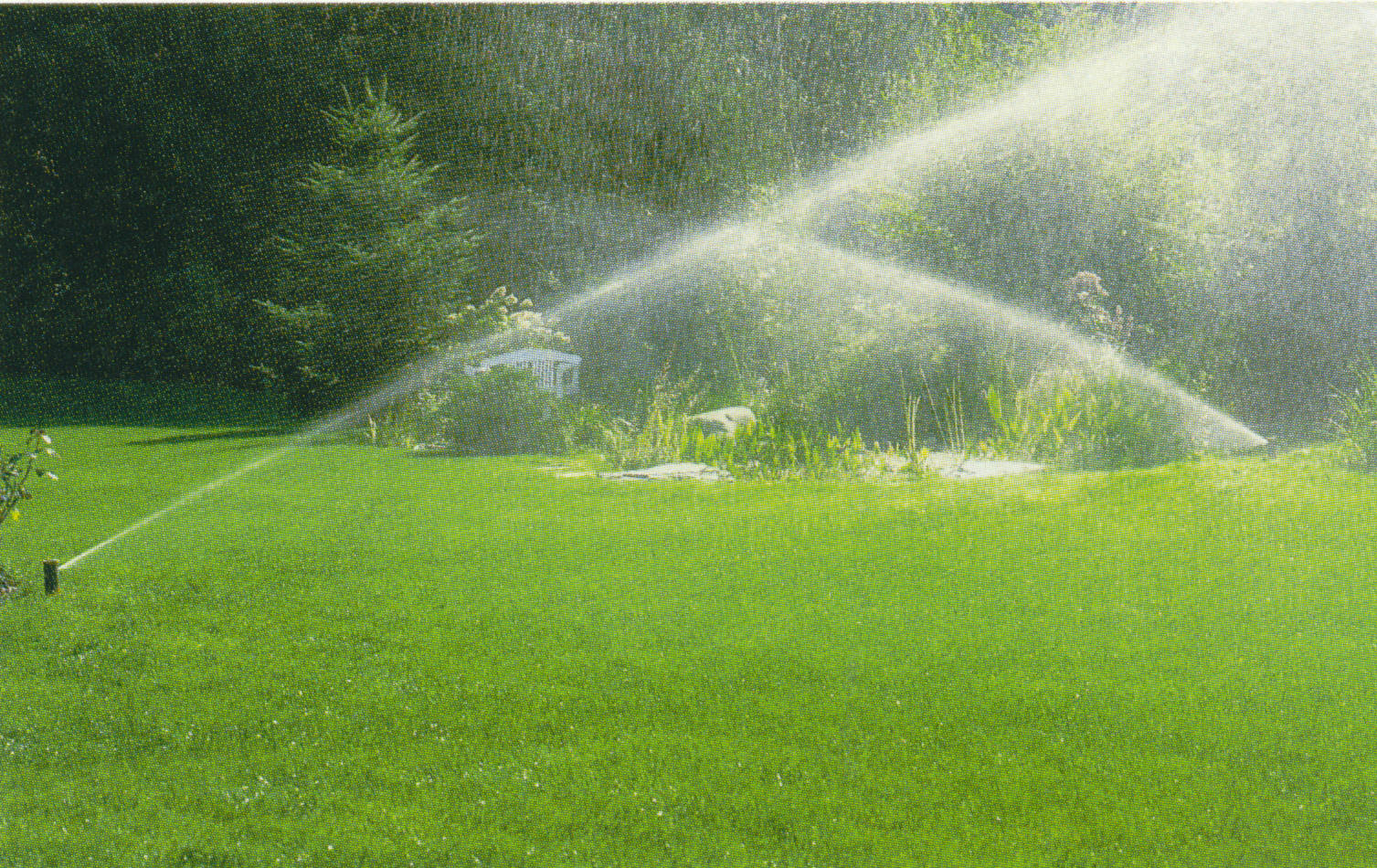 Latest exciting
purchase...
drum roll.....
Yesterday was to hot. I wondered if the grass would dry up and turn brown in a day.
It's still green...barely.
I love having a green lawn. Ours is not quite there.
What are your favorite thoughts of green, grassy, landscape?
What is your least favorite job connected to gardening?
Who does you garden work, you, your gardener, or is that one in the person the same?
Do you have enough green scape around you?
I'm off to school again tomorrow. See you later, Mary
http://www.rainworkslawnsprinklers.com/lawn2.jpg