Fun things for this week....
1. Fair and kissing sheep . Hahaaahhaaheeee.
Google Image
2. School week #3
Down and done...satisfactorily YEA.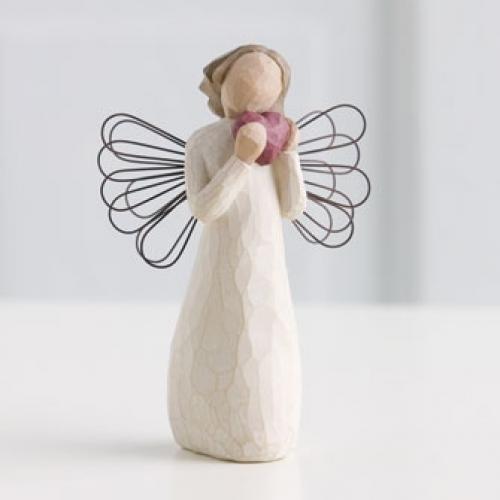 http://www.frannisgifts.com/images/lg_angel_of_the_heart_sm_willow_tree.JPG


3. My friend Kathy sent me a most lovely angel.... She is a talented lady. She plays piano and organ and is a nurse...grandmother, mom, wife of with a calm, kind nature.
http://www.urbanfarmonline.com/images/news/staked-tomato_250.jpg
4. Pick'n sweet tomatoes from my garden.. (not my actual photo...these are more orderly than mine.)
http://ecx.images-amazon.com/images/I/51F5ZOIPKDL._SX342_.jpg


5. New top....a super sale at Macy's...70% off rack...hahahhahha...love it. (No, this is not me...this is a model who looks as cute as I feel wearing my new hoodie...mine has silver circular snap closures down the front.)

Did you get a gift this week? Did you give one?
Who have you not seen for a long time, and need to give a call to?
Kissed any animals lately?



All in all, a good week...love you all, thank you for coming to my place.
Merry, Mary