This is from 2008, a cute child with talent and winsome ways.
This is a favorite...it may appear in my blog another time to come.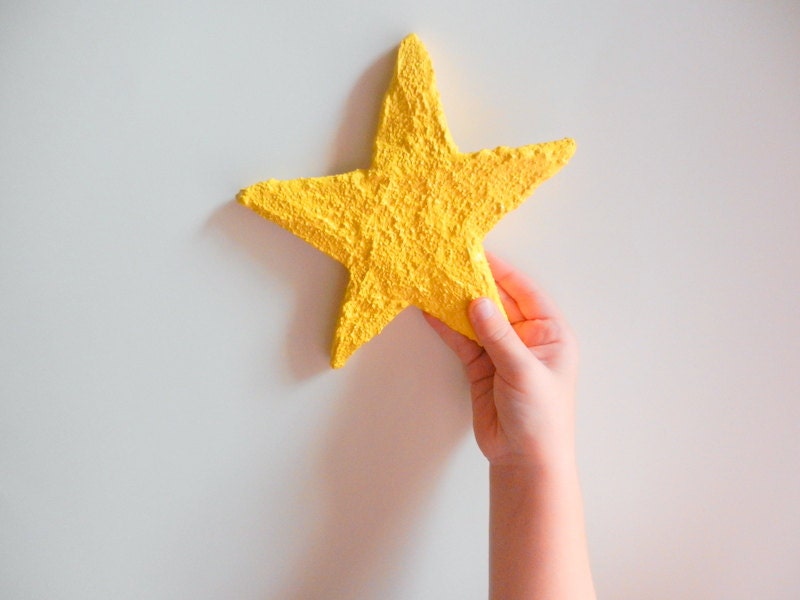 http://img0.etsystatic.com/007/0/5658695/il_fullxfull.385516988_3yug.jpg
http://www.firstchristmasgiftwrap.com/blog/wp-content/uploads/2011/11/Gods-Son-by-Cloe-Noel-age-7-California.jpg
Here is my Christmas collection today

.
Do you know of any

child artist? Any in your family?
Do you not love the cow

sharing his manger?
Merry Chr

istmas,
Mary