It is cold out!!
Not the Northern Minnesota, Manitoba, Maine, type.
I understand those places to be even colder then it is here.
It's the Utah, cold enough for me, cold type of cold out.
Temperatures have been in the teens, and 20's...and colder at night.
I love finding my way home after work, to crawl into warm, cozy items...and I love my woolen afghan.
I know wool can irritate, but I even love the slight "scratchy" feel.
And the very best of all, my grandmother made it! I remember as a child, watching her knit.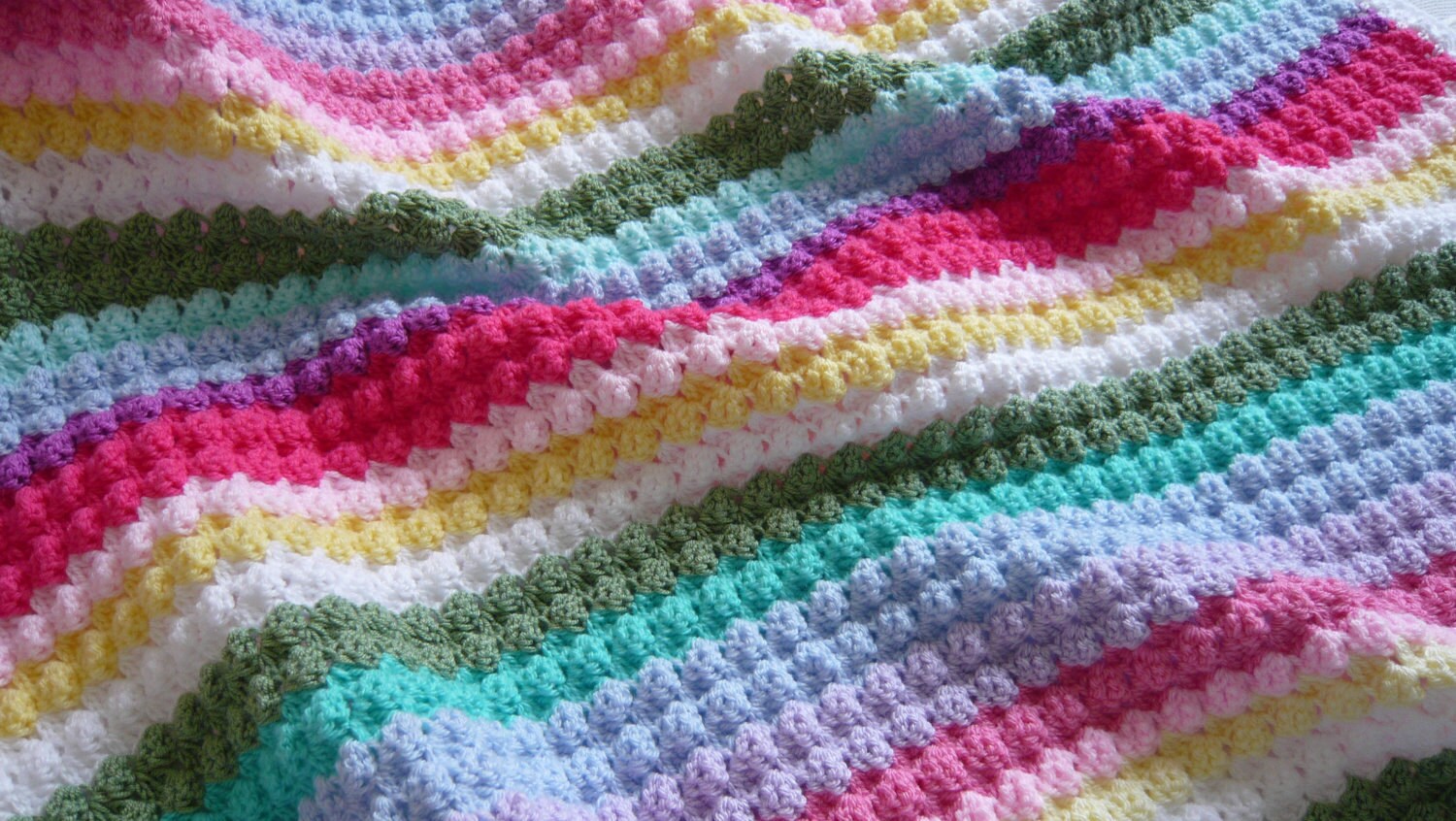 http://img0.etsystatic.com/000/0/6340370/il_fullxfull.350743520.jpg
This is not mine...but I would love to have this one, too.
As for blankets.
Do you have a favorite warm snuggling type blanket?
Did you make it, or someone dear to you?
Are you the person that doesn't sit, if you're to cold you start getting the body moving in order to warm up?
http://berryripe.com/wp-content/uloads/2012/10/cold-weather-tips.jpg
Merry warming and winter playing,
Mary